Check out some of our newest books
and materials...
Click here for a closer look...
---
OverDrive
---
Register for Summer Reading!
Click on the picture below to register.
---

WELCOME TO THE COMSTOCK TOWNSHIP LIBRARY


Click here to do a search of our catalog:
SEARCH
_______________________________________________________________________________
Upcoming Events


Saturday June 30 is "Miz Elaine Day"
(1-3:00 pm)
Celebrate with us from 1-3pm. Miz Elaine (Gillis) was an integral part of the Youth Department at the Comstock Township Library for many decades and will be greatly missed by all. Help us celebrate the 44 years of storytelling, skits, and hugs Miz Elaine was famous for from 1-3:00 p.m. Share your memories of Miz Elaine in our Memory Book, and view the photo albums of our past activities. Refreshments will be served. Weather permitting we will have bouncers for the children. We'd like to collect stories from all the generations that were privileged to attend Miz Elaine's storytimes. Please RSVP at 345-0136 or register online through our website.
We have now have


What is hoopla and how do I access it? Click Here!
---
Michigan Works @ the Comstock Twp. Library on June 7th and 14th from 2-4 for JOB PLANNING! The following services will be available: resume review, resume development, hot job leads, support services, application assistance, and service referrals. Contact Steve for details at (269) 488-7622.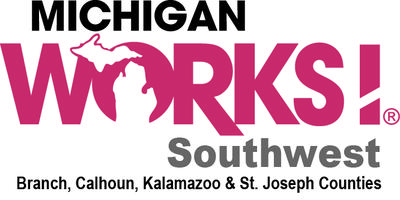 ---
---
Michigan library patrons can get into Michigan's more than 230 state parks, historic sites, forest campgrounds, recreation areas for free, receive a personalized tour or get a discount in museum shop.
MAP Activity Pass and Park and Read Pass
---
FOR ADULTS
We now offer a HOMEBOUND service to our patrons.
---