Check out some of our newest books
and materials...
Click here for a closer look...
---
OverDrive
---

WELCOME TO THE COMSTOCK TOWNSHIP LIBRARY


Click here to do a search of our catalog:
SEARCH
_______________________________________________________________________________
We have now have
We now have a Comstock Community Bulletin!


List your garage sales, fundraisers, and other events of interest to Comstock Residents here for free. Guidelines are on the linked page.



Click on the icon to access it.

---
Michigan Works @ the Comstock Twp. Library on June 7th and 14th from 2-4 for JOB PLANNING! The following services will be available: resume review, resume development, hot job leads, support services, application assistance, and service referrals. Contact Steve for details at (269) 488-7622.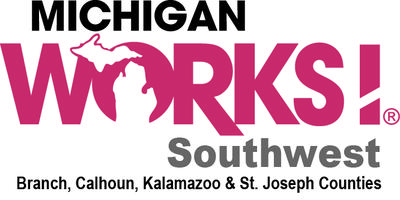 COMMUNITY YARD SALE JUNE 9, 2018 on the Library Grounds. Sellers wanted!
For registration information please click here.
---
---
Michigan library patrons can get into Michigan's more than 230 state parks, historic sites, forest campgrounds, recreation areas for free, receive a personalized tour or get a discount in museum shop.
MAP Activity Pass and Park and Read Pass
---
FOR ADULTS
We now offer a HOMEBOUND service to our patrons.
---